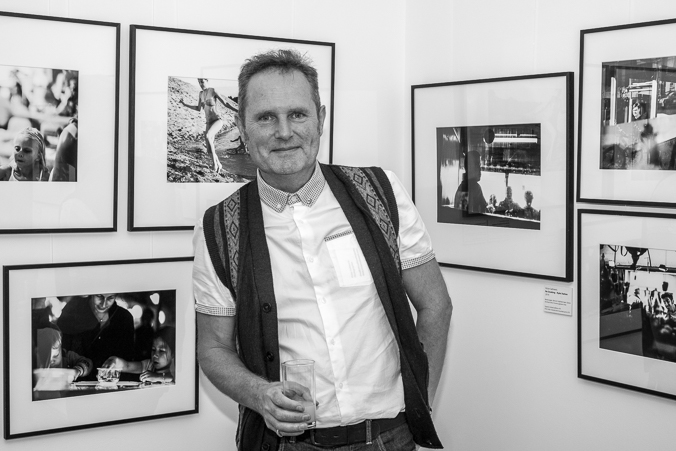 We are very pleased to announce that the IWPOY winner, Victor Saltmeris, has launched his first solo exhibition 'Spontaneous moments, Life through the hidden lens' at Dimbola Museum & Galleries. This was Victor's first prize for the 2013 Isle of Wight Photographer of the Year competition and he commented that as a photographer the prize couldn't have been better, it made him think more about his work, forcing him to work to a strict schedule and overall improving all aspects of his photography.
Victor's exhibition runs from November 2nd through till January 4th 2015 and we can recommended a visit. We would like to take this opportunity to again congratulate Victor on his winning entry and exhibition.
 We very much look forward to seeing Victor's new work in the next IWPOY competition, details to be announced soon.