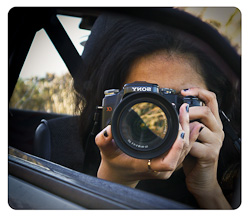 The final shortlist for the Isle of Wight Photographer of the Year Awards 2010 is announced today, Thursday 17th February.
There is a slight change to the competition format this year with only 40 instead of the usual 50 entries appearing in the shortlist.  This change allows space for prints from the Isle of Wight Young Photographer of the Year to be displayed alongside the main IWPOY entries in the Quay Arts Exhibiton.
The competition as always attracted in excess of 200 photographers, from across the Island.
The images as displayed are in no particular order, as the top three are yet to be revealed. This year features a number of photographs submitted by finalists from previous years, but we were pleased to see quite a few from new up and coming photographers too!
The shortlist for the IWPOY 2010 competition category Elements – earth : wind : fire : water which can be viewed click here… was selected by a panel of three judges, comprising figures from the photographic and film industries who came together virtually (online) to view and make their selection.
All those selected within the shortlist should certainly be very pleased with their accomplishment.   More news coming soon…